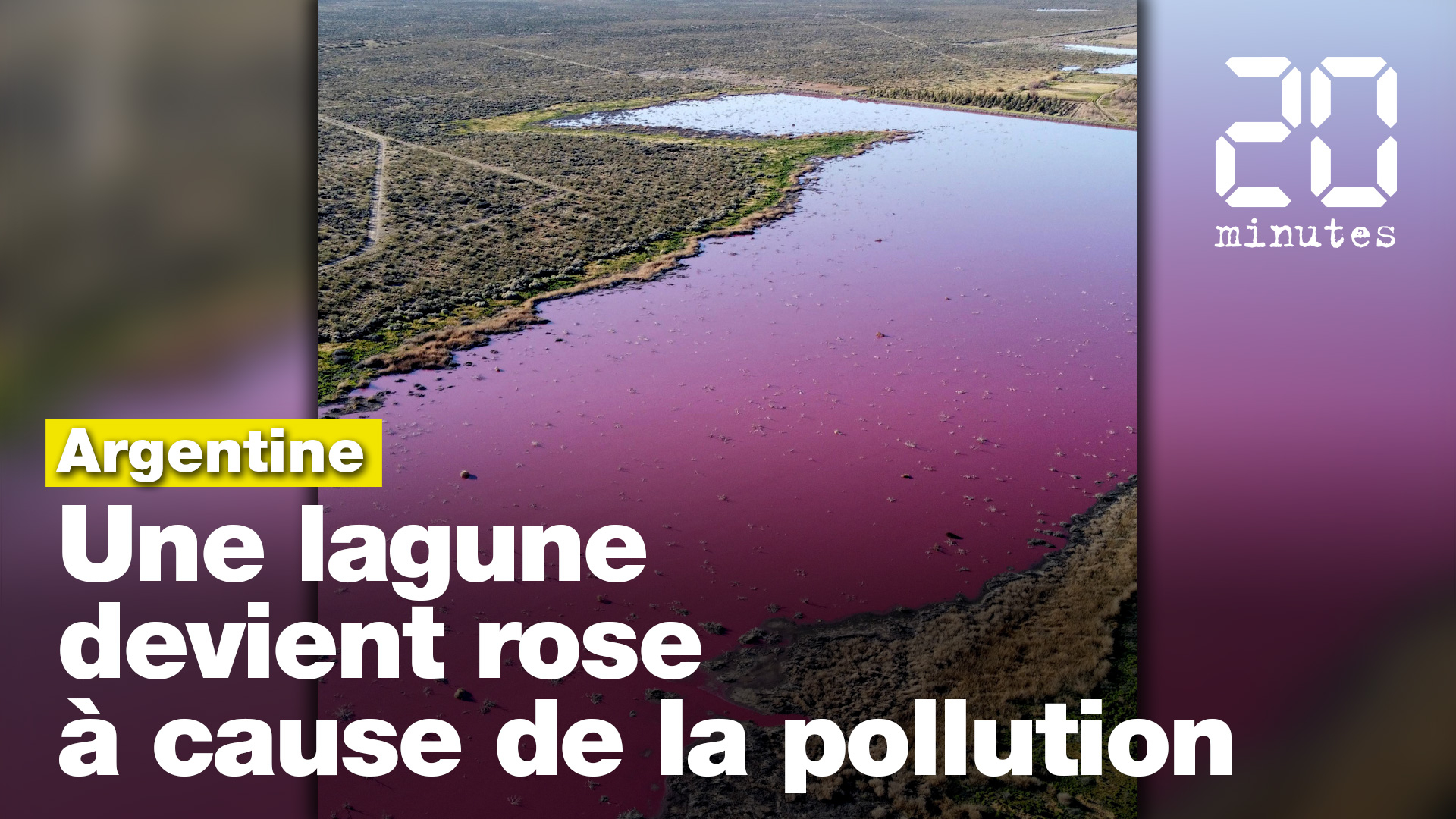 A house on the Atlantic coast of Mar del Tuyu, in the province of Buenos Aires in Argentina, collapsed in the sea on Wednesday. The incredible collapse was filmed by a neighbor, local media reports Infobae, relayed by CNews. The images circulated widely on social networks. We see the waves crashing down violently on the house, part of which was found in the void due to erosion.
A large crack appeared on the white wall of the building before a deafening noise was heard. The creak was immediately followed by the collapse of the house, a portion of which then disappeared into the sea below. In Mar del Tuyu and the surrounding area, "many houses built in this coastal point end up sagging and falling," geographer Rubén López told Argentinian television channel. C5N.
No injuries are to be deplored
No one was injured in this impressive incident. Luckily, the occupants of the house were not present at the time of the collapse. The emergency services tried to contact them in order to warn them of the danger but were ultimately unable to reach them.
The authorities of the province had issued a weather alert two days earlier due to strong winds and rains but also to warn of the risk of significant rises in the waters of the Atlantic Ocean. The building had been constructed in the 1960s or 1970s. Although erosion did not manifest itself immediately, the soil under the building had started to crumble a few days before the disaster.